A good friend once told me that she has never traveled without her husband. She shared that even when she goes to women only events, he accompanies her and stays at the hotel while she participates in the festivities. I gave her a strange look because I was a little shocked. I guess I unintentionally put wives like that in a box and imagined them as introverts who lacked social lives. Judgy, I know… But this friend of mine has a very vibrant social life. In fact, she is always traveling and entertaining. I would have never guessed that her husband was waiting in the room or somewhere while she's hanging with the girls.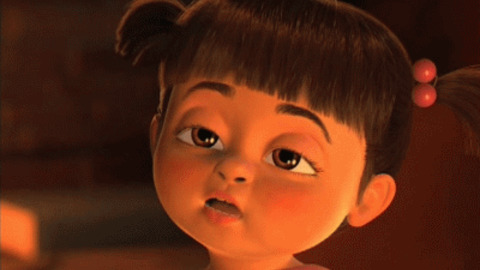 Anyway, I am the type of wife that is fine with traveling without Mr. Johnson. I have been on several girl trips and he has also vacationed with the guys without me for bachelor parties or whatever. It really doesn't bother either of us. And honestly, I never really saw it as an issue or something to think about as a wife. That's me being closed minded I guess.
But aside from that, I've heard husbands and wives state that they won't ever travel without the other. I've even received that they either refuse to and/or aren't "allowed". The one couple that I heard this from also went on a tangent about how spouses are supposed to be each other's best friends, and if you are married, you shouldn't have the desire to travel with anyone else.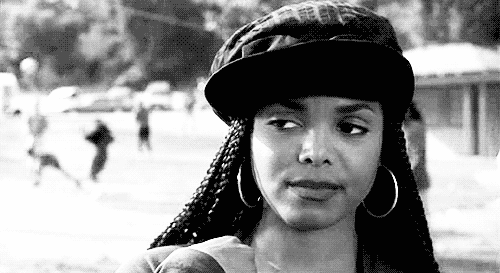 I get all of that "my husband is my best friend" stuff, but my husband ain't a girlfriend. For me, I need the friendships that I share with my girls and the time to travel with them alone and do stuff that us women enjoy doing like talk, shop, drink, and take beach selfies. There was a period in between me getting married and having babies where I felt like my girlfriends forgot about me, and I was unintentionally labeled as the married friend that is only interested in cooking, cleaning, and doing homework. But that's not me at all. Of course I like catering to my man, and mothering my children, but I like to go out and be fun and loud Shanae with my girls from time to time.
I'm not criticizing anyone's marriage. If you like to be up under your husband and children 24/7, that's great. But as for me, I feel like separate vacations ain't never hurt nobody. Plus Mr. Johnson and I need our "free time" to hang with our friends and just BE. We both are very content in our marriage and don't feel the need to stop our social lives or cut out our single friends because we have a best friend that lives with us. It's just how we roll.
What are your thoughts? Do you feel that married couples should or should not travel without each other? #WifeDiaries